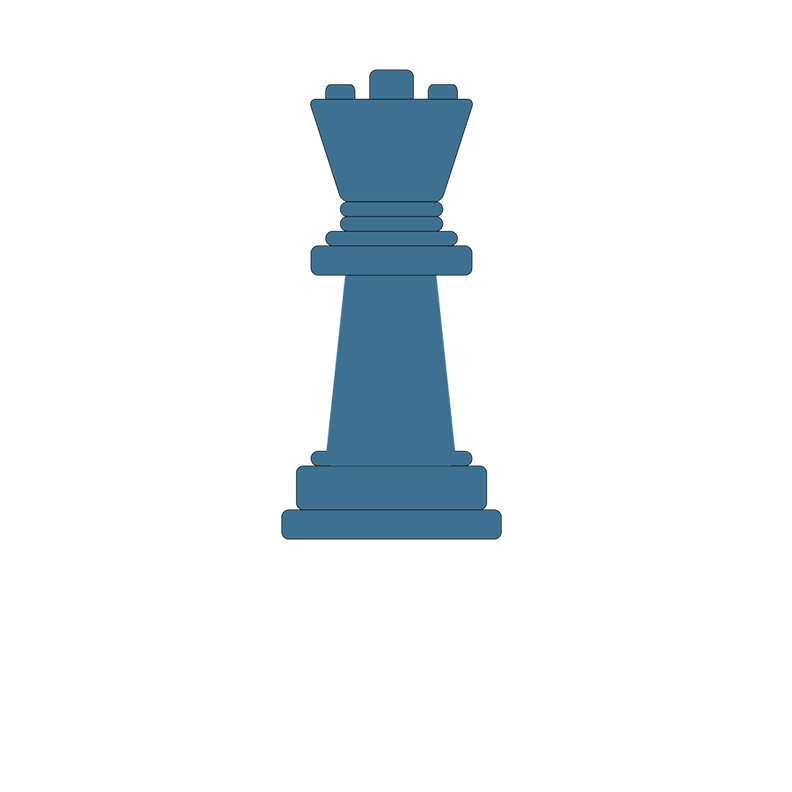 Vision & Strategy development
Read more
Utilities
Vision & Strategy development
Assess:
Next to the traditional data gathering and analysis from available sources, we listen to clients and staff to gain their insights and assure their engagement in the strategic process.
Design:
Together with management and key staff we set the direction, defining the mission, core values and core competences, as well as the audacious goal.
Build:
We facilitate the build of the strategy plan to achieve the audacious goal and translate it into an actionable operational plan, with performance indicators to allow monitoring and follow up.
Manage:
We guide the implementation of the operational plan and manage the change by providing coaching, interim management, training, or auditing the status of the implementation
Operational model
Develop and implement an operational model (process,organization,systems) that supports business strategy
Define organization and governance models aligned with business objectives
Assess effective use of systems
Performance optimization
Information consistency & reliability through procedures, monitoring and control and error-proofing
Cost reduction and quality improvement through lean
Cross-entity alignment and communication
Straight-through processing
Handle exceptions predictably
Shorten time-to-market
SAP advisory
« Define SAP solution architecture
Support customer in defining SAP solution architecture in line with enterprise architecture
Establish SAP SOA strategy and integrate with IT SOA strategy »
« Client-side program advisory
We help support large-scale IT transformations including those that involve core ERP systems. We help our clients manage the overall transformation program, including the elaboration of business cases, the vendor selection, the contract negotiation, and the management of large programs and projects »
« Define IT strategy
We help organisations to elaborate their IT strategy, based upon their business strategy. We look at business context, application portfolio technology & infrastructure, organisational capability, and governance & funding »
« IT transformation
We help to measure, enable and improve IT effectiveness to increase the overall return on IT investment. These services include demand management, IT sourcing and outsourcing, application and infrastructure optimisation and consolidation and solution architecture »